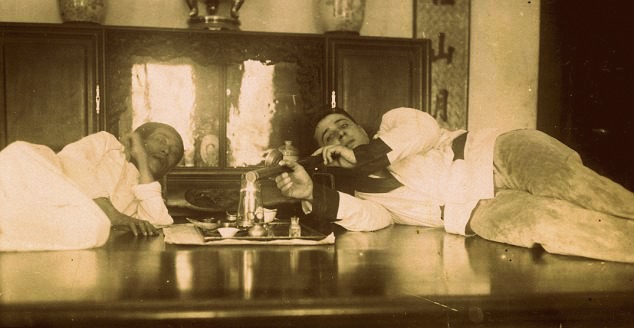 A Westerner and an Asian man smoking opium in French Indochina in 1930.
All over the world, addiction to drugs and alcohol affects a certain number of the population and a wide variety of treatments are available. While there is no agreed upon definition of the word
addiction
, it nearly always involves a user being compelled to use a substance no matter what the cost; be it financial, health related or emotional pain caused to the addict and others around him. This compulsion usually comes fr...
Continue reading...