Welcome to Articles on History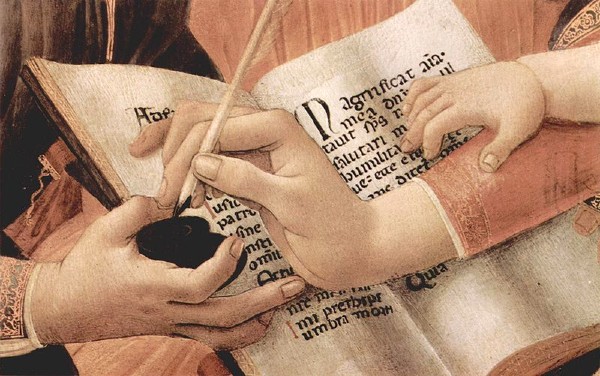 So, What's Articles on History All About?
Put simply, I help improve user experience on websites by providing in-depth knowledge through history articles and blog posts.
Why My Article Writing Service is Unique
My article writing service is unique as I specialize in the subject of history while maintaining a common theme for your website or blog. The articles I provide are high quality and can vary from 500-word blog posts to articles of around 1500 words or more.
Though all are history articles, they can be industry-specific, from a particular time period or on any individual or group. I can write in a tone that matches the rest of your site and can provide articles that compliment your other content, is season specific or is something you know your readers will love.
SEO and Articles on History
All articles are geared towards helping with your SEO so included as standard are:
At least three quality reference sources for a blog post

At least five quality reference sources for an article

100% uniqueness guaranteed

Keyword-rich subheadings

Up to five keywords/phrases that appear naturally throughout the article

Academic/professional debate shown when appropriate

Quotes from relevant experts included when appropriate

Bullet points and numbers used where appropriate

No AI - All articles are written by a human being
I aim to provide website content that will help you gain more visitors and increase the average time they spend on your site by being interesting and informative. All the articles I provide are of the very best quality making them ideal for sharing and for creating backlinks, the key to any SEO marketing campaign.
Why Choose History Articles For Your Site?
Having history articles on your website or blog will give almost any site the edge over its competitors. It will not only be of interest to many visitors and therefore greatly improve the user experience, but it will strengthen your audience's conviction that you are an expert on your chosen subject.
Please feel free to take a look at my samples page to get a feel for my work. If you require any other information or would like to discuss having your own Articles on History, drop me a line and I'll get back to you, usually within 24 hours.